About Our
Podcast
The Stepping into Meaningful Relationships podcast is a relationship and self-development podcast that aims to help listeners create a stronger connection to themselves, so they can transform the relationships around them.

It is so important to have a healthy and intimate relationship with yourself because we teach others how to treat us, by the way we treat ourselves.

On this podcast, my guests and I will be sharing our stories, modalities, wisdom and experiences to help you heal, overcome and transform your pain into power so that you can feel safe showing up as YOU in your relationships.

All Episodes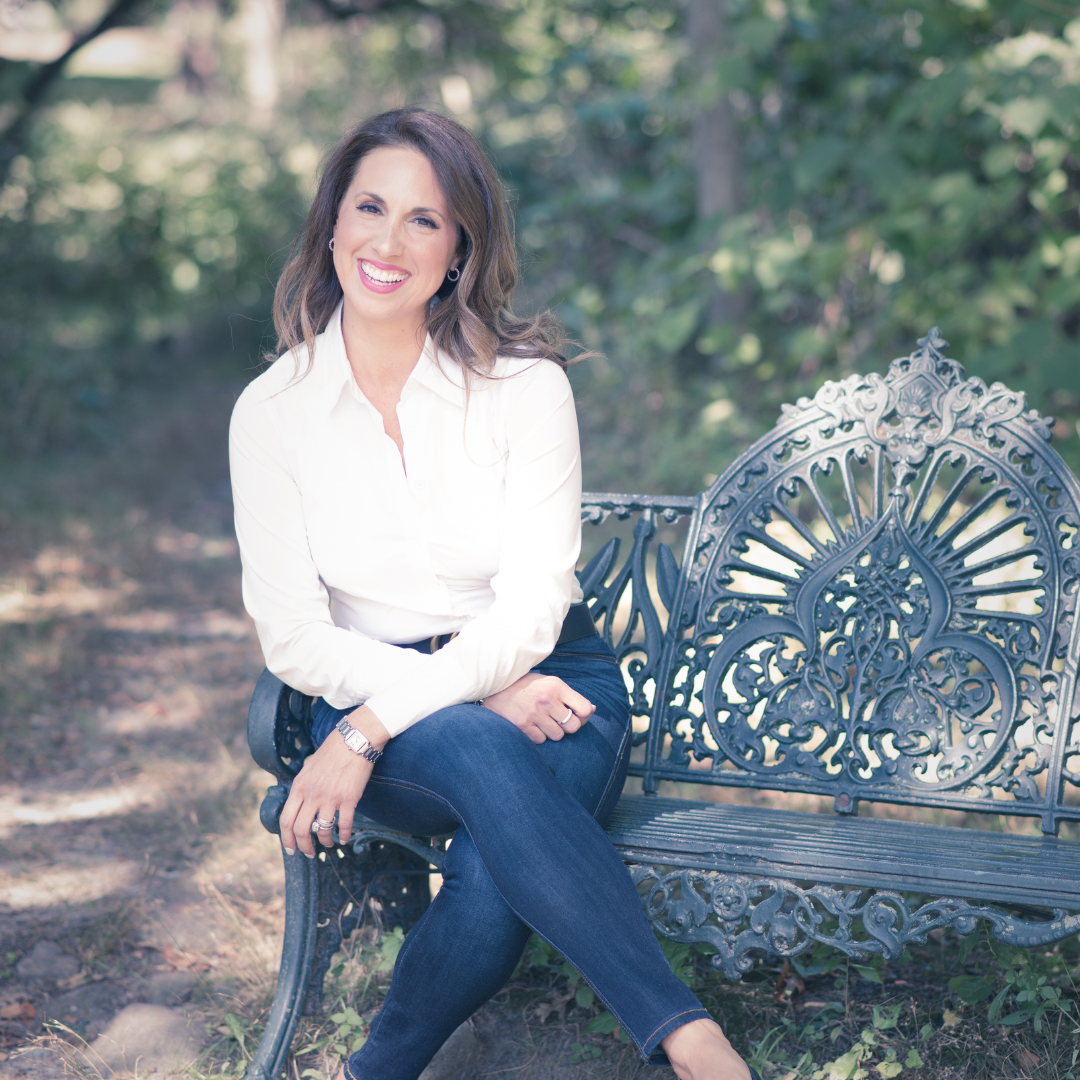 Recent Episodes
Featured award-winning podcasts
Reviews
What the people say about us
Apple Podcasts
Fantastic!
Thank you for sharing all of this key wisdom!
Apple Podcasts
Eye opening!
Listening to this podcast has been so interesting and has opened my eyes to so many things contributing to who I am. Not only has Corissa (and her guests) given me a lot of insight into who I am and why, they have made me think about ways I can help my teenage daughter and pre-teen son avoid some of the burdens and buried emotions that could eventually cause them pain. I am a true fan!
Join the Party
Our community is what drives us forward. We couldn't have done it without your support! We work hard to produce the best content we possible can.
Subscribe Now